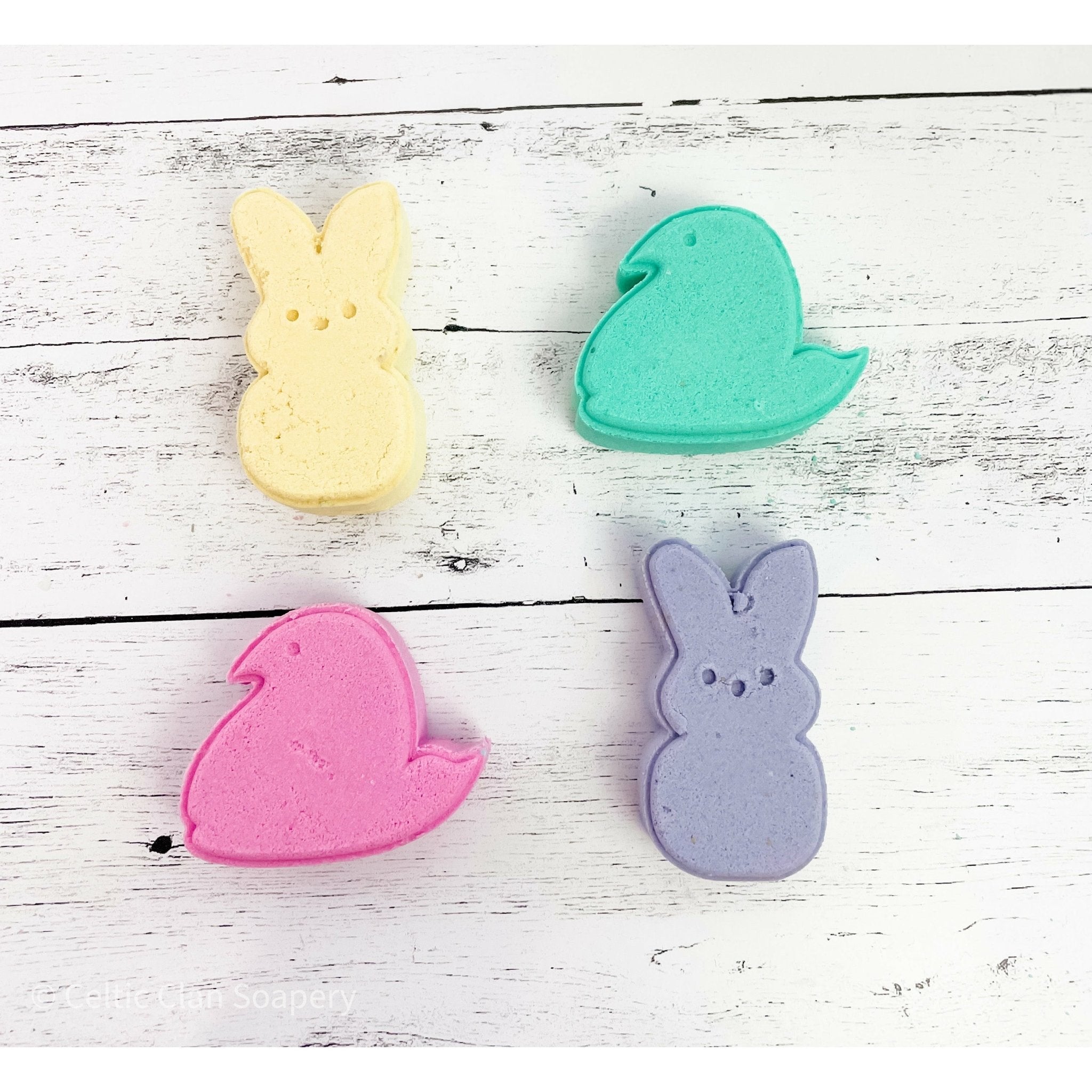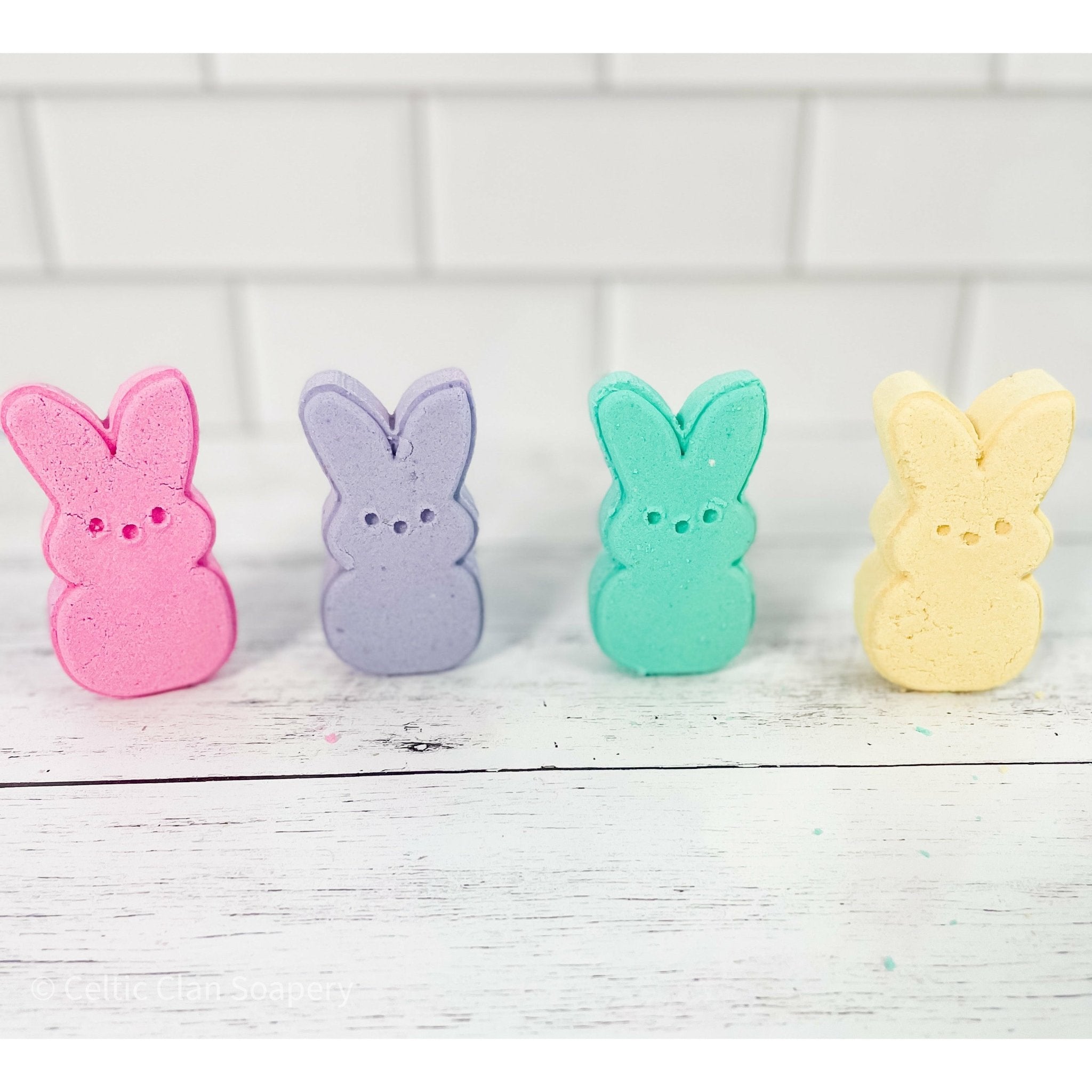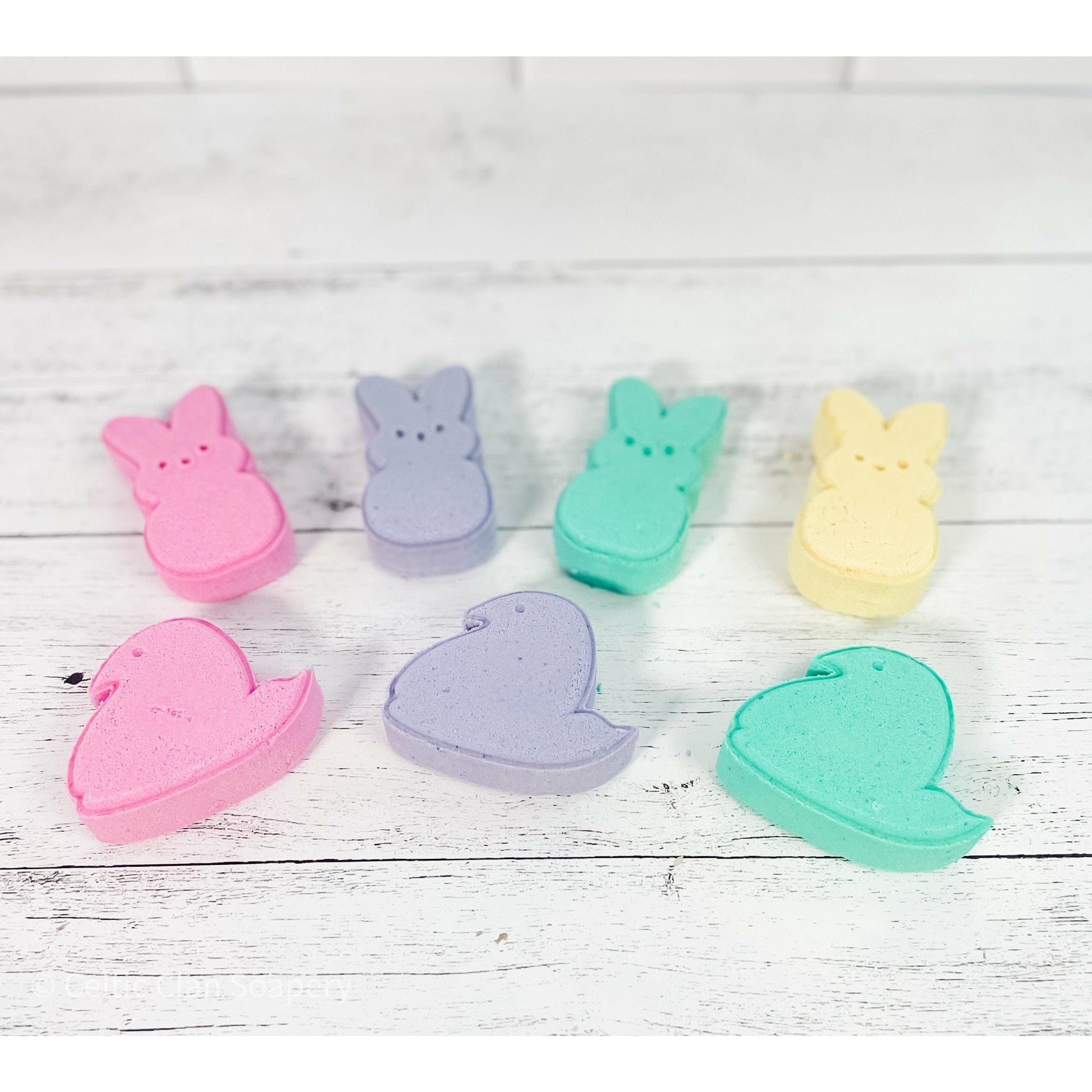 Mellow Bath Fizzy | Set of 4 Spring Bath Bombs | Color Surprise
Pickup currently unavailable at The Cottage
Mellow Bath Fizzy | Set of 4 Spring Bath Bombs | Color Surprise
The Cottage
Pickup currently unavailable
5218 South Puget Sound Avenue
Tacoma WA 98409
United States
Give a bubbly bath treat this spring with our Mellow Bath Fizzy. Scented with a delightful fragrance of blueberry and spice. These critters will bring a color surprise and fun to bath time. 
Sold as a set of 4 (color and style may vary)
Each bar 2.75oz | 78g
Ingredients: sodium bicarbonate, citric acid, cream of tartar, SLSa*, kaolin clay, polysorbate 80**, shea butter, sweet almond oil, isopropyl alcohol, distilled water, witch hazel, fragrance oil
*SLSA -is a 100% natural sulfate-free surfactant (bubbling agent) derived from coconut and palm oils
** Polysorbate 80 - is an emulsifying agent made from fatty acids and sorbitol. 
We take pride in providing products that are sulfate-free, paraben-free and phthalate-free. We ensure our ingredients are sustainable and ethically sourced as well as cruelty-free. We include everything you want in your products and leave out those you don't.