Relaxation Awaits
Welcome to Celtic Clan Soapery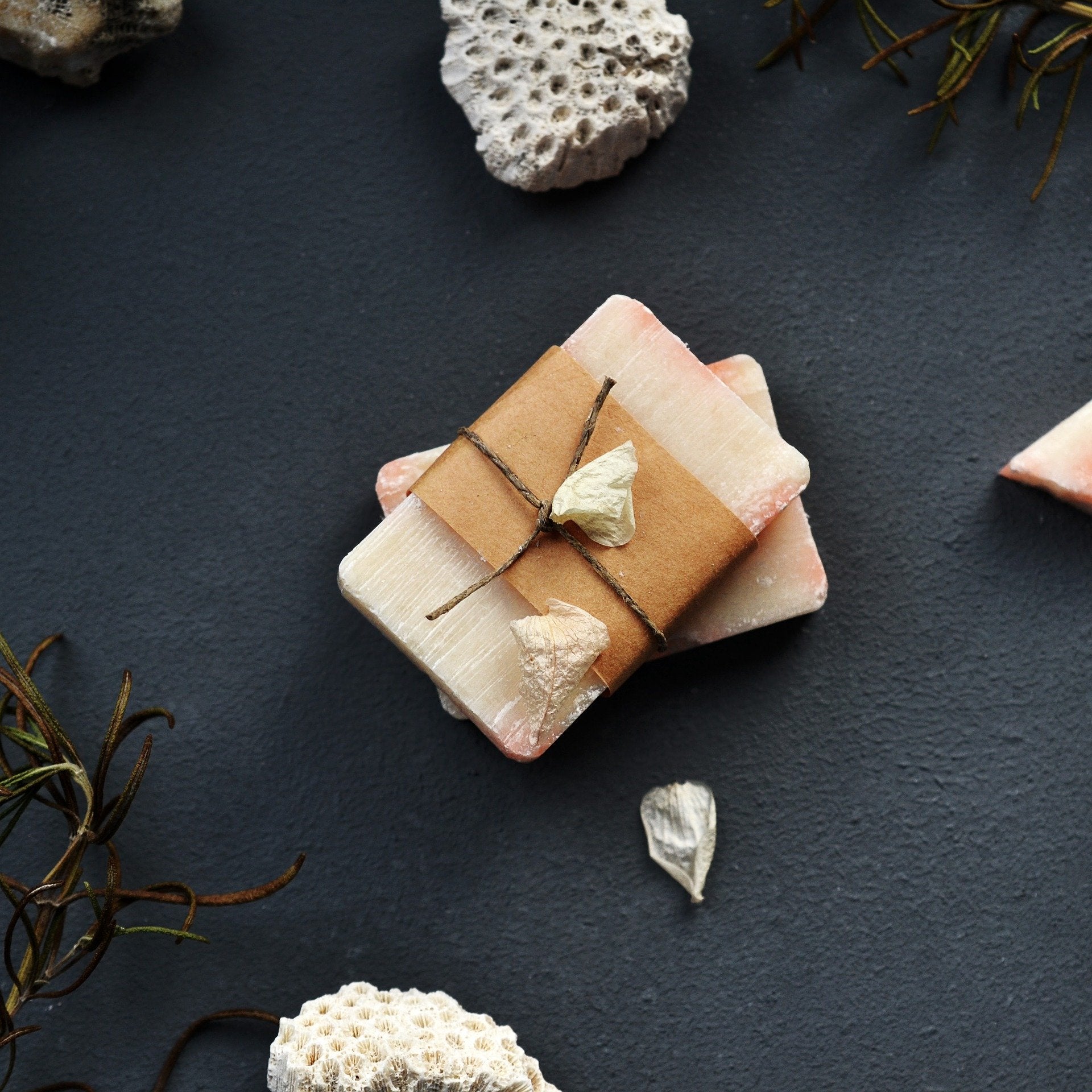 Unique ~Handmade~ Sustainable
Give the Gift of Relaxation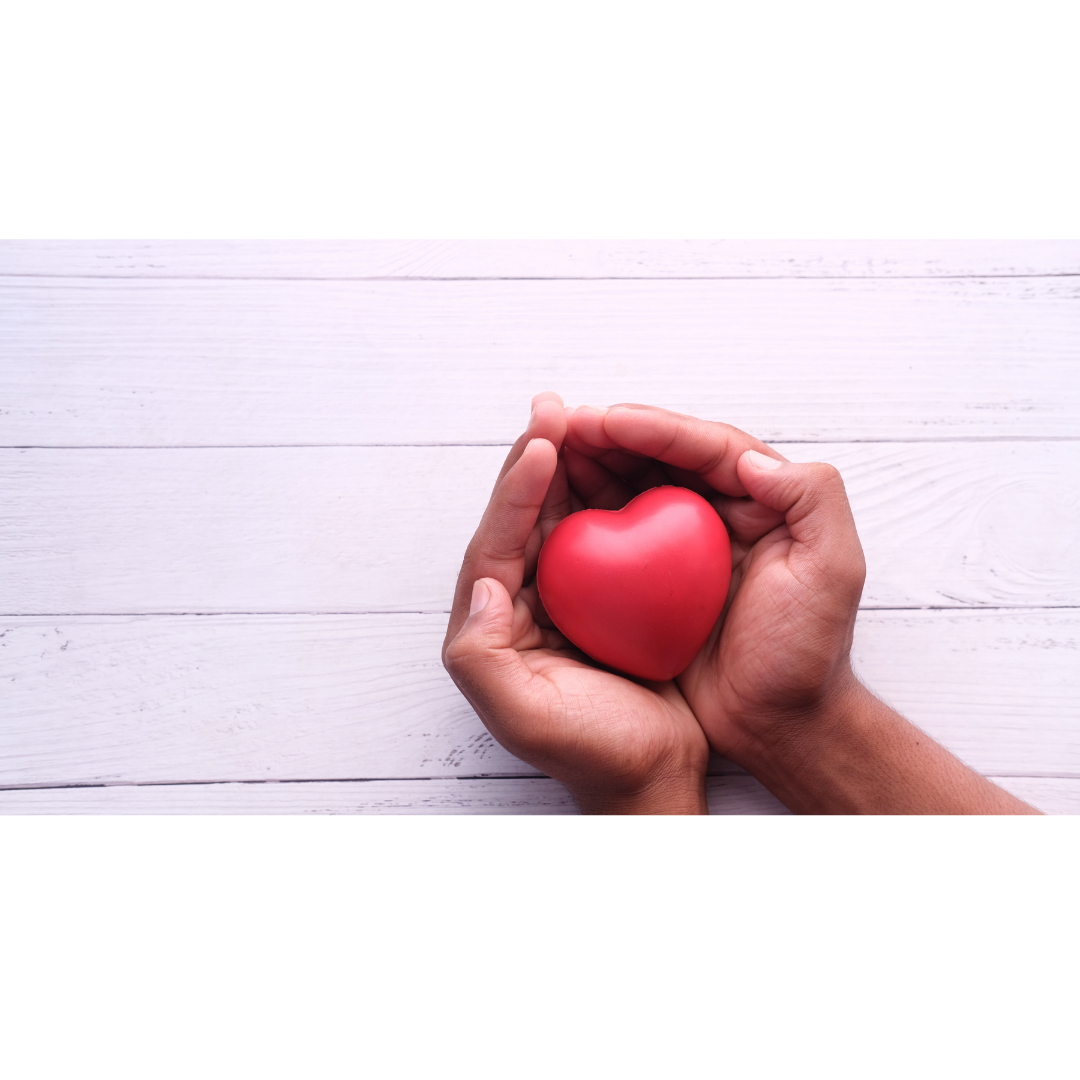 Join with us
Celtic Clan Causes
We are open!
Come visist us at The Cottage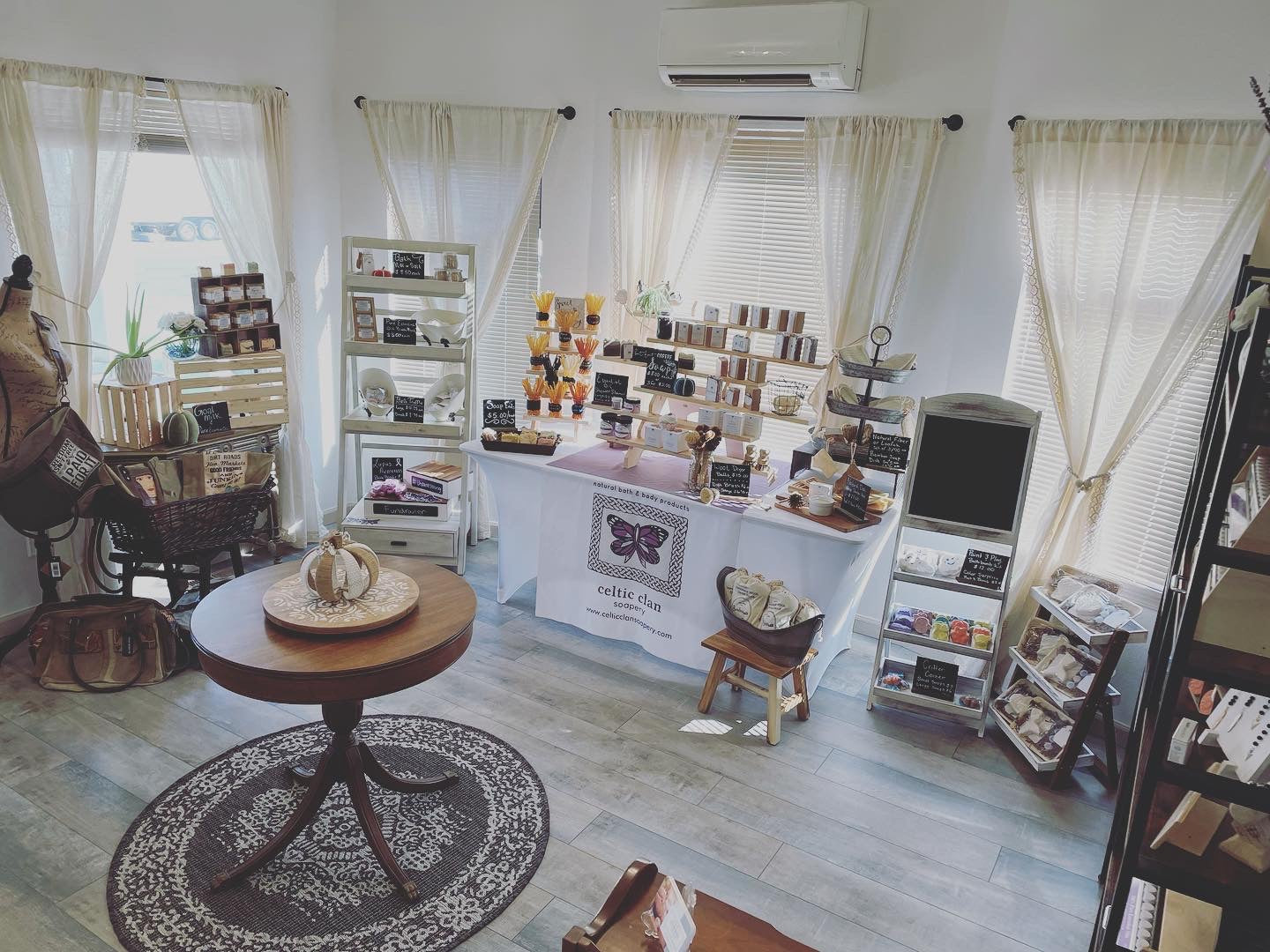 We have opened our new store front location in Tacoma, WA
We would love to have you follow our journey on our social sites and blog.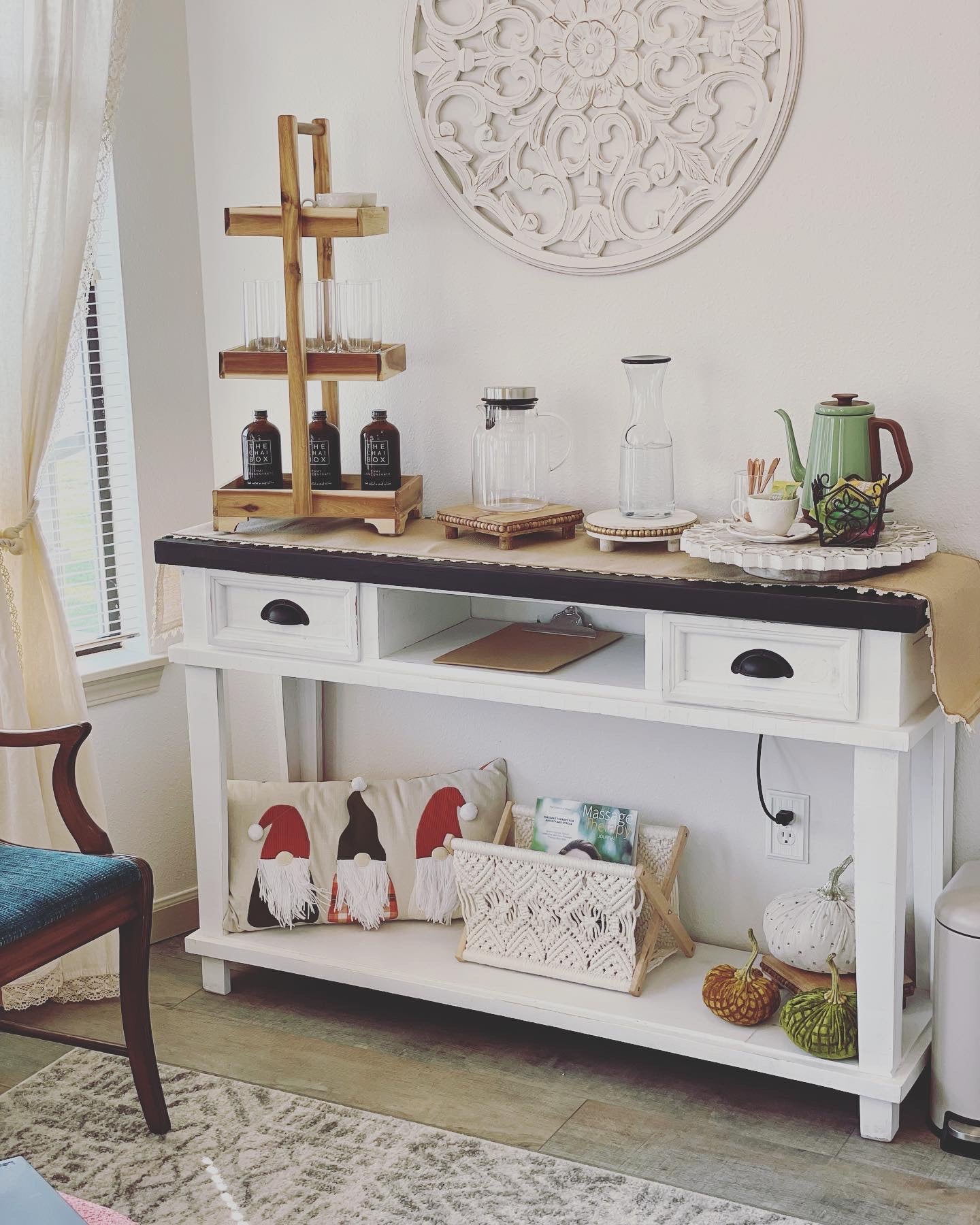 Visit our tea room!
Come visit and relax with a cup of tea or some of our specialty refreshements.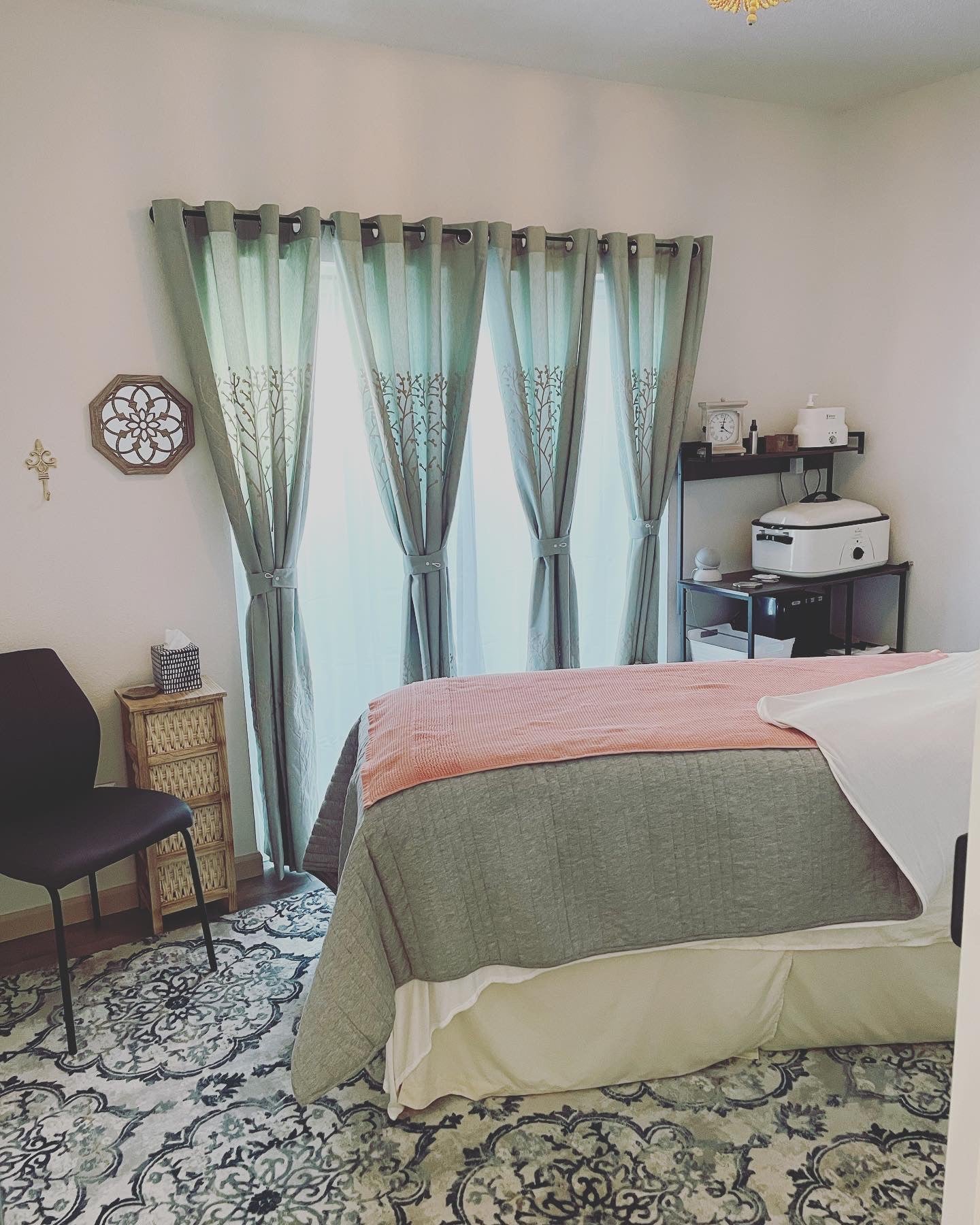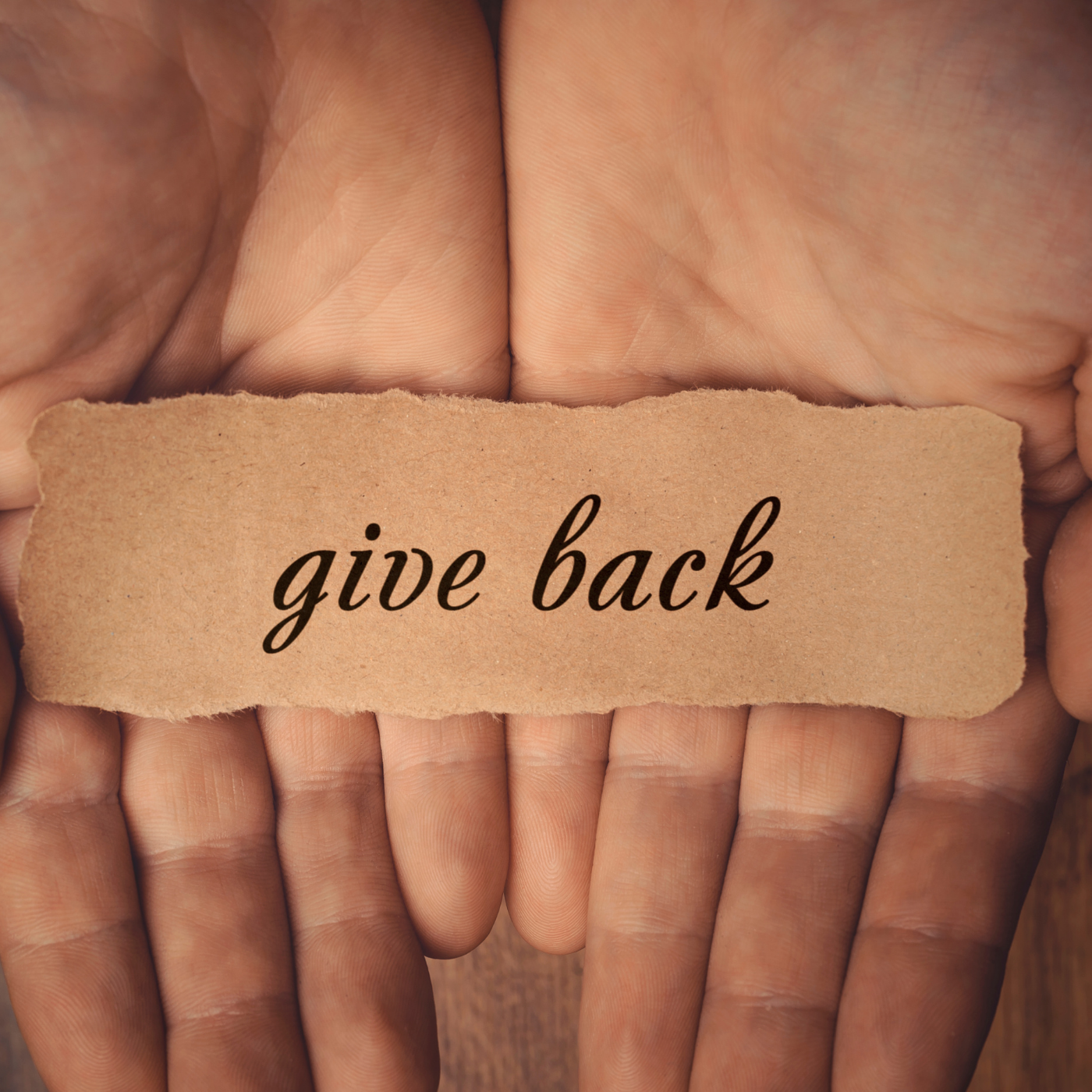 Celtic Clan Causes
Join US
Our hearts are breaking for the people and families of Ukraine. We joining with others to support in any way we can. We have created a special bar 'Ukraine Strong' and 100% of proceeds will go to families of Ukraine.
Stewardship
Join US
We are partnering with One Tree Planted. Each dollar donated helps to plant a tree in the Pacific Northwest forests damaged by wildfires and in other regions around the wold. To-date, with your help we have planted over 25 trees.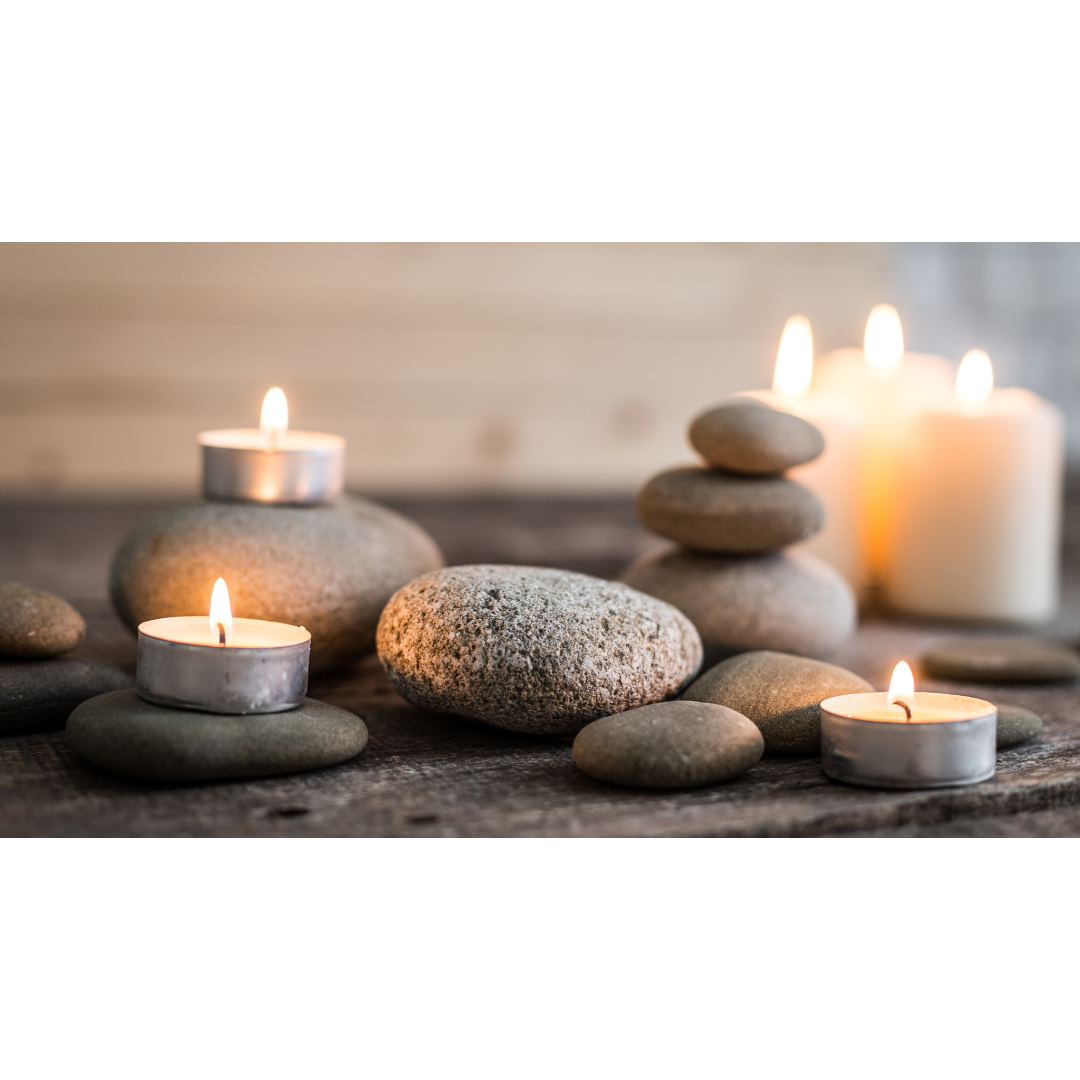 relax & renew
Self-Care is Health Care
We invite you to come experience the difference natural skin care will make in your daily routine.
When life is chaotic, taking a few moments out of your day to relax, reflect, and recharge can equip you for the challenges that will come.
From Aromatherapy and Pure Essential Oils to handcrafted soaps, let Celtic Clan Soapery help you find that self care routine you have been missing.
Beyond The Suds
Blog posts