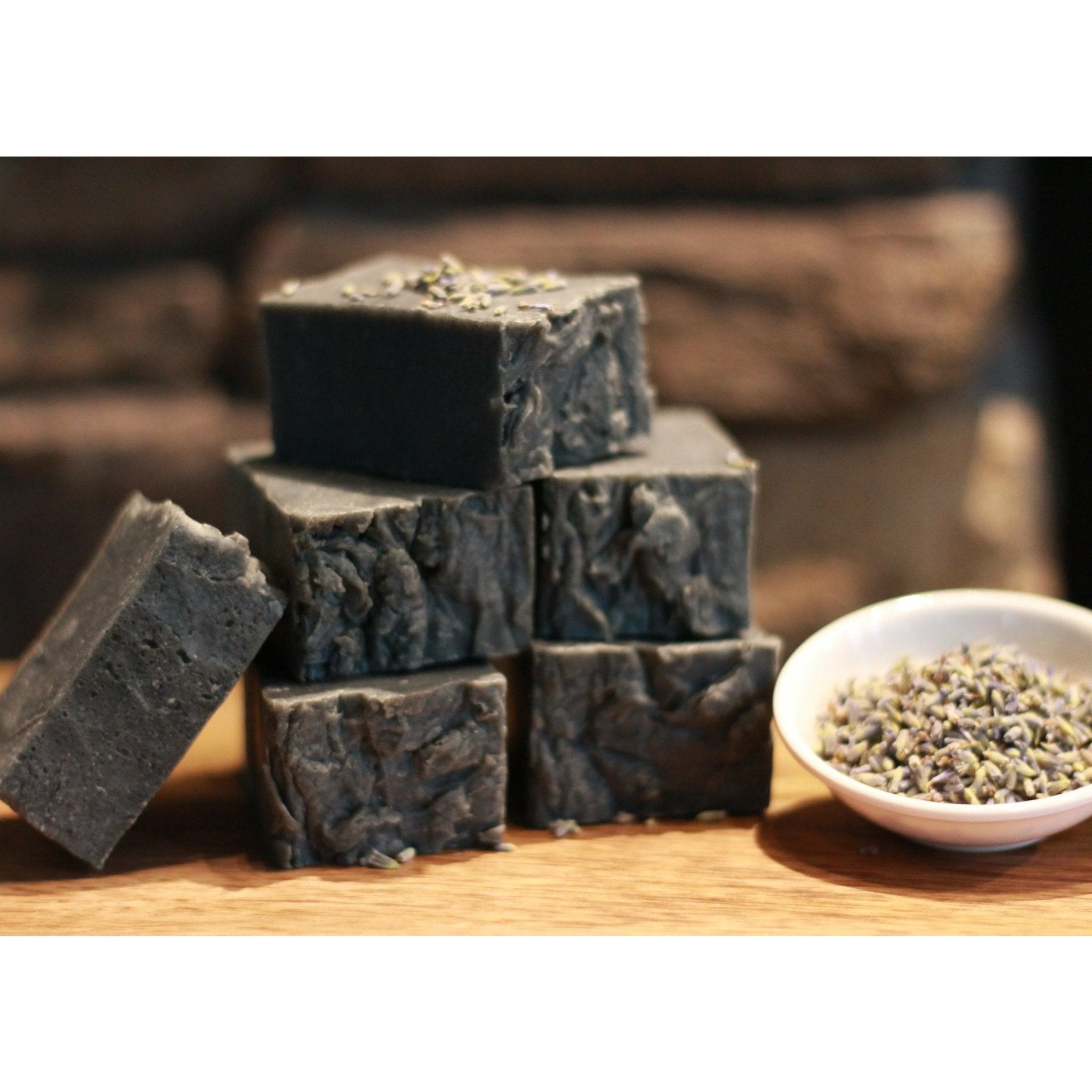 Coconut Charcoal Facial Bar | All Natural Handmade Aloe Vera Soap
Scent:
Lavender & Tea Tree Oil
This high-demand facial bar is the perfect balance of cleansing power and comfort. With our special blend of Coconut Charcoal and Bentonite Clay, along with Tamanu oil and Aloe Vera Juice, your face will experience a clean like never before!
Lavender and Tea Tree oils
Secret ingredients: Tamanu Oil, Coconut Charcoal and Bentonite Clay, Greek Yogurt
Ingredients: Oils of Olive, Coconut, Palm, Tamanu, and Castor. Aloe Vera Juice, Sodium Hydroxide (lye) Cane Sugar, Charcoal and Bentonite Clays and Greek Yogurt
*Although we use high-quality, naturally sourced, and organic ingredients skin sensitivities can still occur. Should you develop irritation stop product use right away. If irritation continue contact a health care professional. Avoid contact with open wounds or eyes. Flush with water should contact occur. Contact costumer support with any questions or concerns.